Dr. Jessicah Moretz's number one goal is to give you a bright and beautiful smile. She is known for her friendliness and pursuit of excellence. Her treatment philosophy is focused on maintaining the highest standard of care while making your experience comfortable and enjoyable!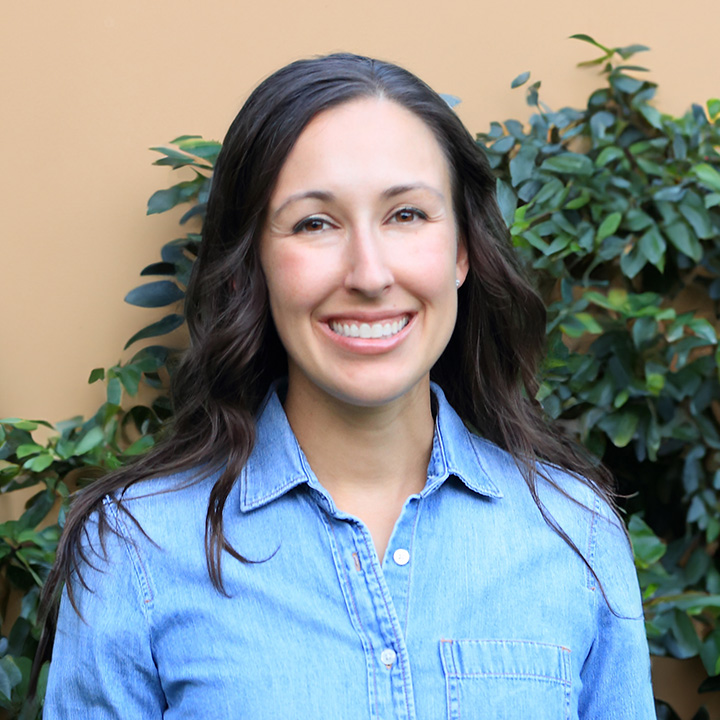 Dr. Jessicah grew up all over the United States and has lived in some amazing places like Germany and Hawaii. She went to college in Tennessee at Southern Adventist University, then obtained her Doctor of Dental Surgery degree, a Masters degree and her advanced training in the specialty of orthodontics from Loma Linda University in California. Dr. Jessicah has nearly a decade of experience working with children and adults to help them achieve beautiful smiles and is committed to providing her patients with an individualized experience.
When she's not working with patients Dr. Jessicah enjoys spending time with her husband, Jeremy, and their two children. She enjoys playing with their children and looks forward to them growing up near family in Maine. Dr. Jessicah also enjoys traveling, nature and reading.